My Top Five Favorite Fragrant Flowers
On my morning run I smell them before I see them, that is, spring blossoms. I pick up different scents as I toggle along and I call this my medicine. Not only am I getting exercise, clearing my head for whatever the day brings, but I am treated to the intoxicating perfume of flowers in bloom. Here's a look at my top favorite fragrant flowers. I want to know yours please comment.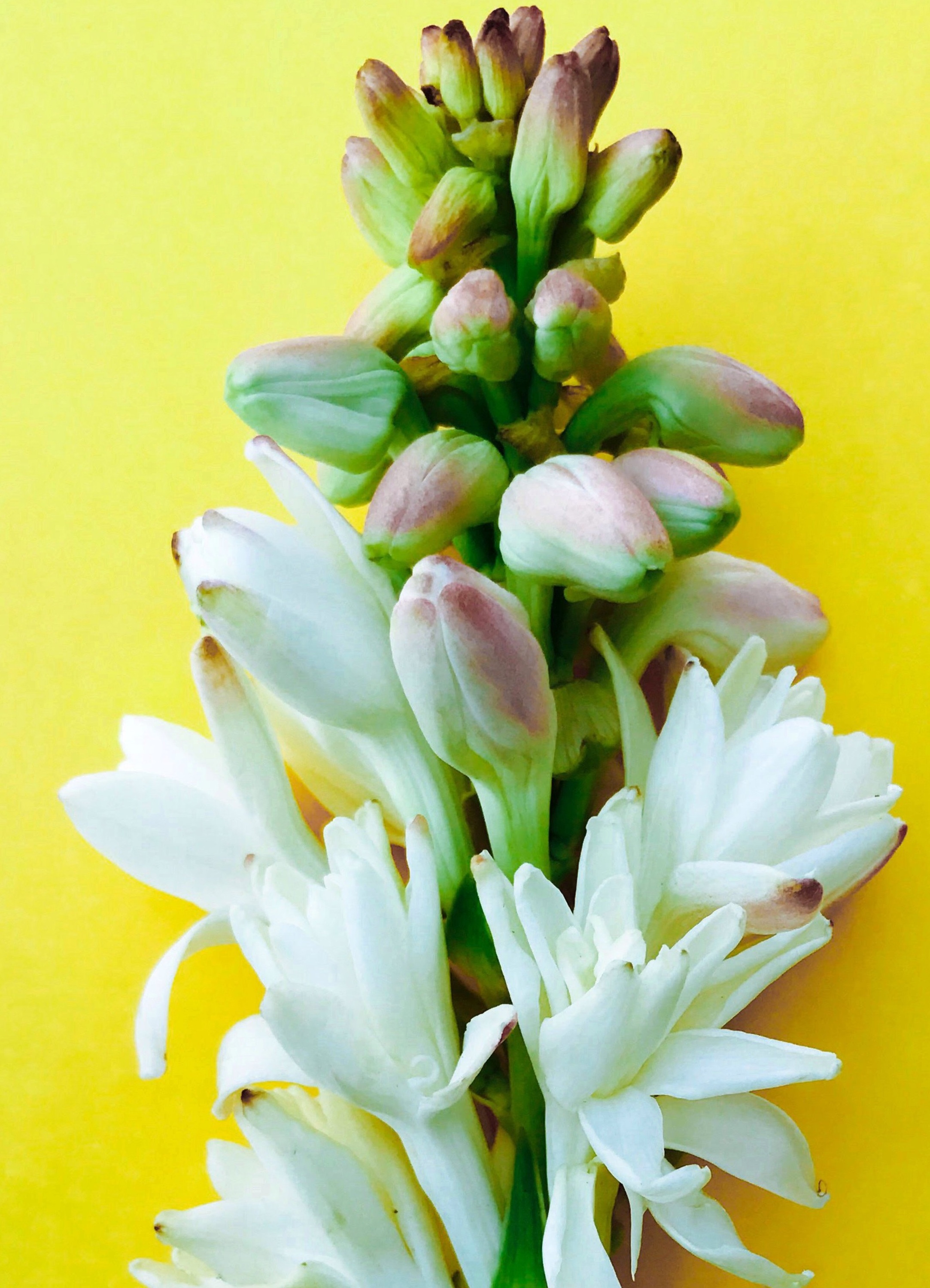 Called Rajnigandha in India, it is most abundant mid-summer.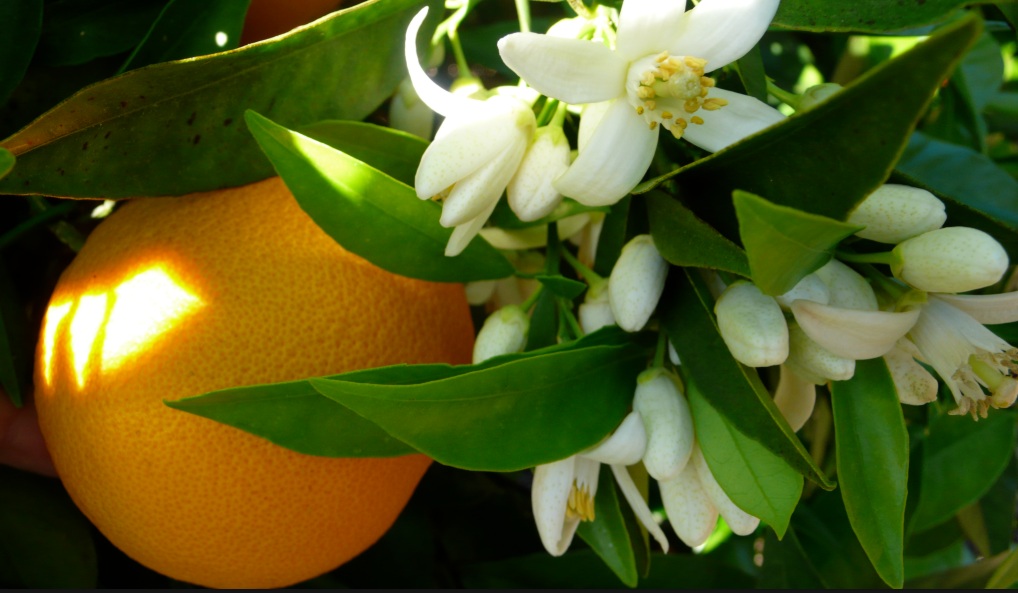 These are best kept in the tree to enjoy for a long time
Just because they reminds me of Hawaii
Oh so fragrant but it's life is short after picking
Fragrant Cloud is one of hundreds of perfumed roses